From Middle Earth (that's New Zealand for those of you who don't know) to sailing the seven seas, 1/6 has been there and you can bring the adventures back with you!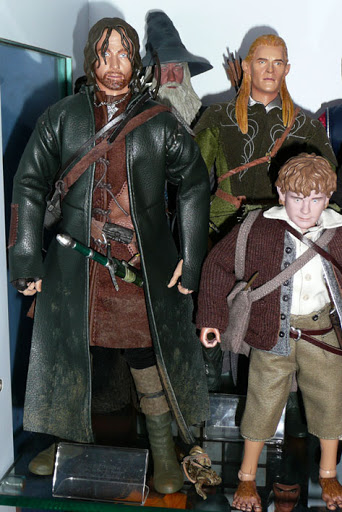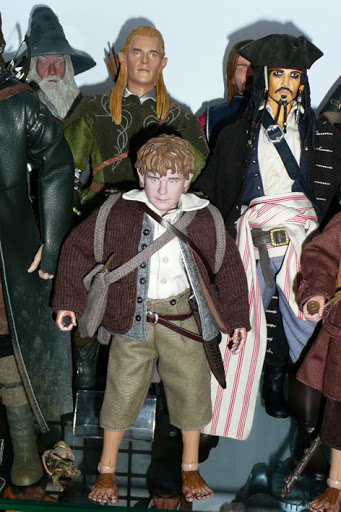 One of my favourite characters,
Davy Jones
the walking Cephalopod (Octopus
lah!
)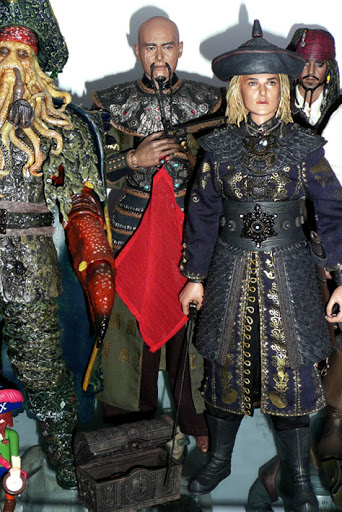 Johnny Depp as Captain Jack Sparrow brought the FUN back to pirates, from his introduction in the film "Pirates of the Caribbean: The Curse of the Black Pearl (2003)", to appearing in the back-to-back sequels, "Dead Man's Chest (2006)" and "At World's End (2007)", as well as in a future film, "On Stranger Tides (2011)". Far removed from his role as Edward Scissorhands.
And now for some Japanese gangsters from Tokyo Tribe 2 with Kankichi Ryotsu in the front row