The soldiers were poorly equipped to fight the Martians in "Mar Attacks!" (see
previous posts
). If only they had these Super Armored Fighting Suits. Toys McCoy and Medicom will be releasing a 1/6 scale Ma.k Maschinen Krieger: Super Armored Fighting Suit SAFS (limited to 600pcs worldwide) - previously previewed
HERE
Price: Around USD1,200!!! At this price, only a certain few can afford it, even if it's an amazingly detailed machine at an equally amazing price - whew!! Anybody wants to sponsor me one?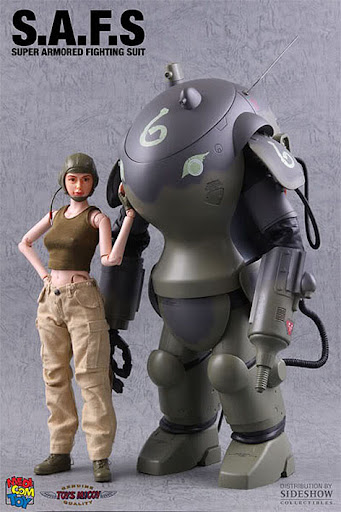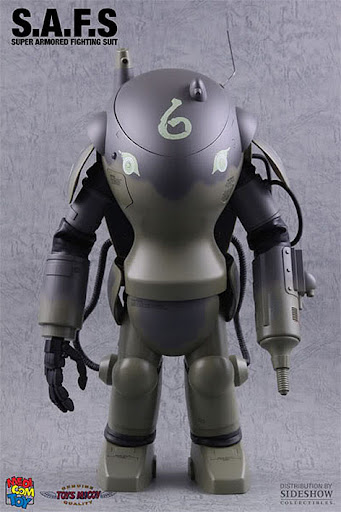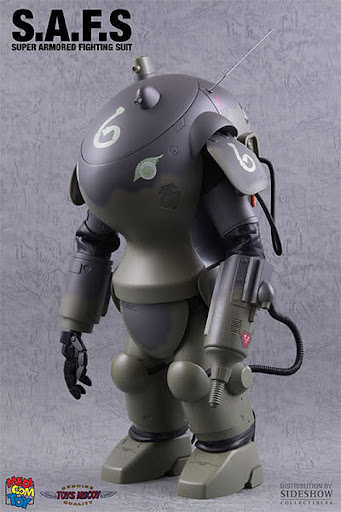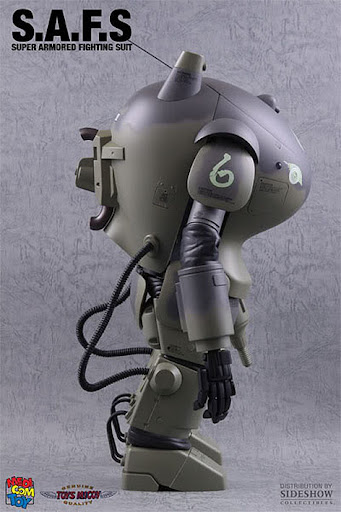 Comes with lots of opening compartments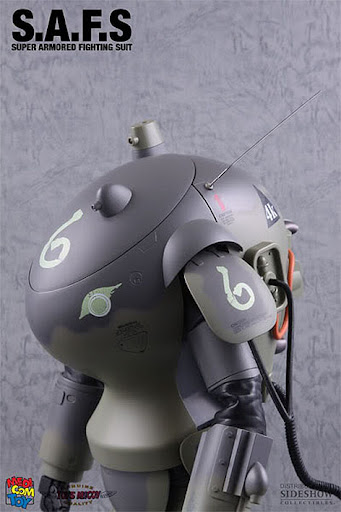 And light-up features
Check out the light-up display panel - really cool!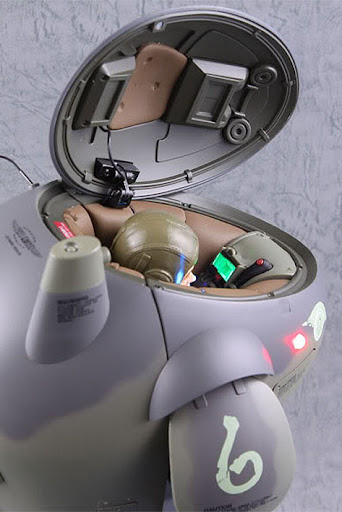 And as displayed at the recent SDCC show
I'm glad I have the Medicom Kubrick versions (
link here
)